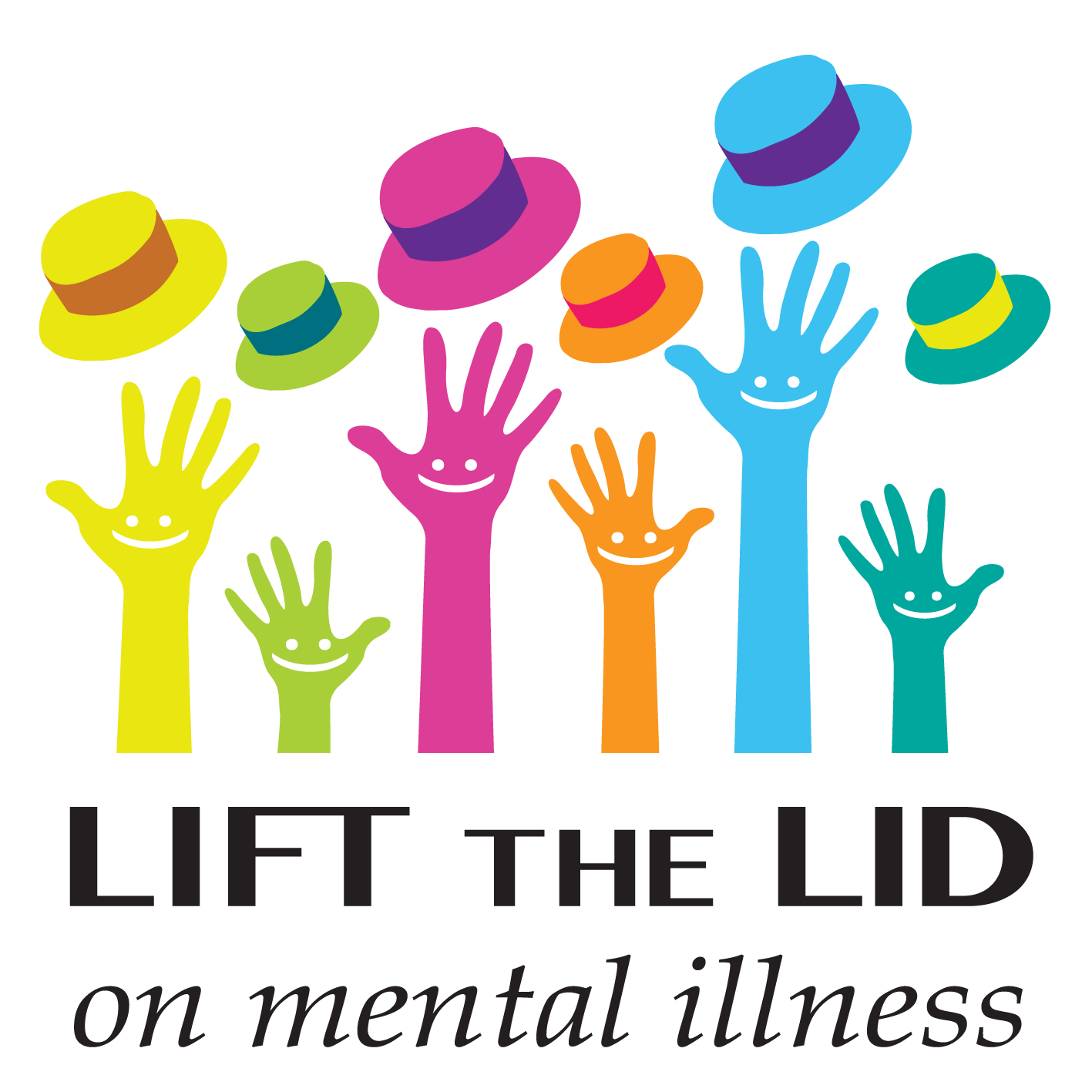 On episode 26 of 'The Research Behind Lift the Lid' podcast, we talk to Dr Paula Barrett, the founder and director of Friends Resilience. 
Dr Barrett received a Mental Health Research Grant from Australian Rotary Health in 2007 to trial the Fun Friends program which teaches preschoolers about resilience. This program has since evolved to help people of all ages across Australia and internationally. 
Find out more about Friends Resilience and their programs here: https://friendsresilience.org/
Preview the Family/Community Package mentioned in the podcast here:
This podcast is available to listen on YouTube, Spotify, Apple Podcasts and Google Podcasts. 
To support more research like Dr Barrett's, donate here: https://australianrotaryhealth.org.au/support-us/donate-online/
#Liftthelidonmentalillness