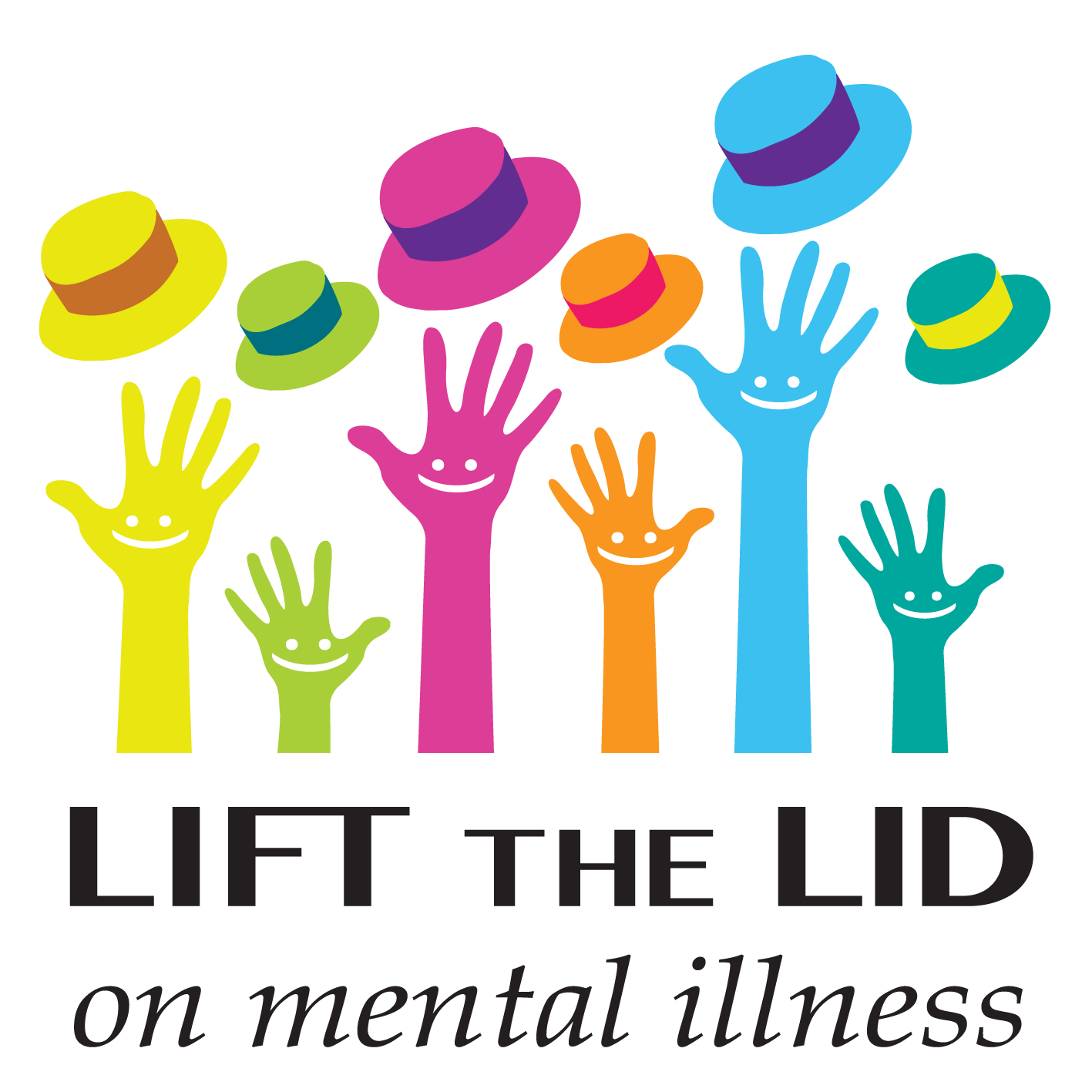 Dr Lauren McLellan from Macquarie University's Centre for Emotional Health joins us on episode 47 of the Research Behind Lift the Lid podcast to discuss her research trialling the Cool Kids Online program.
To donate to research like Lauren's, visit the Australian Rotary Health website.
Find out more about the Cool Kids Online program by emailing: coolkids.online@mq.edu.au or visiting bit.ly/CKOG-ResearchTrial
This podcast is also available on YouTube, Spotify, Apple Podcasts & Google Podcasts.